Rainwater system from Dehoust
Mrain is proud to represent Dehoust and their rainwater management products on the market.
Over 60 years of experience and expertise in tanks.
Dehoust has been around since 1958 and produces systems for rainwater management, greywater recycling and also makes specially designed tanks.
Everything from rainwater management systems to basement tanks
With an agency like Dehoust, Mrain can import basement tanks, RM3, RM5 and C-class control units and a hybrid rainwater solution that can promote the reuse of rainwater in large industries and offices.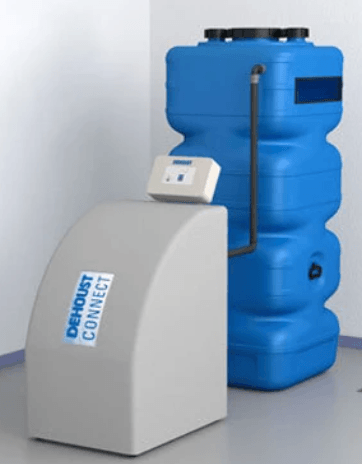 Rainwater management - Regenmanager
Rainwater filters Trident
Gray water plant - Recycle gray water