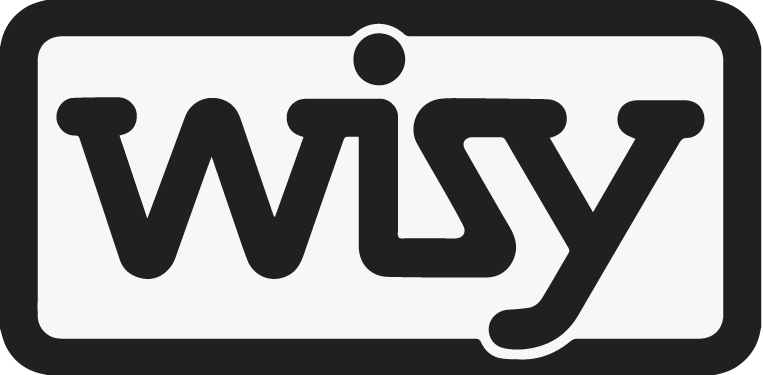 Intelligent recycling of rainwater. Rainwater systems with self-cleaning filters for private, commercial and industrial use.

Drains and construction pipes as well as rainwater management and surface cleaning of trafficked areas with the environment in focus.

Rainwater system, hybrid system and basement tanks.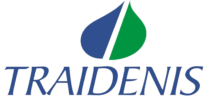 Specially manufactured products from glass fiber reinforced plastic (GRP).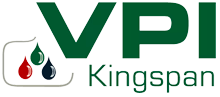 Fiberglass tanks for use as collection tanks, oil and grease separators, etc.

Fiberglass-reinforced polyester pipes (GRP) that can withstand pressures from 1 to all the way up to 32 bar.