Fiberglass tanks from VPI Kingspan
Mrain is pleased to represent products from a global company such as VPI Kingspan.
Water is and will become more and more of a scarce resource in the coming years.
VPI Kingspan has met this problem with an innovative portfolio that contains reliable solutions for:
Environmental fuel storage
Collective thought
Oil tank
Fat excretor
Oil separator
VPI Kingspan also custom builds glass fiber reinforced (GRP) tanks for individual projects. They produce e.g. custom-made rainwater tanks.
Fiberglass tanks for underground use
With an agency like VPI Kingspan, Mrain can import products that can solve the problem with water as a scarce resource. We can import various storage tanks, collective tanks and grease and oil separators.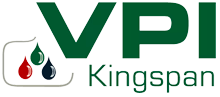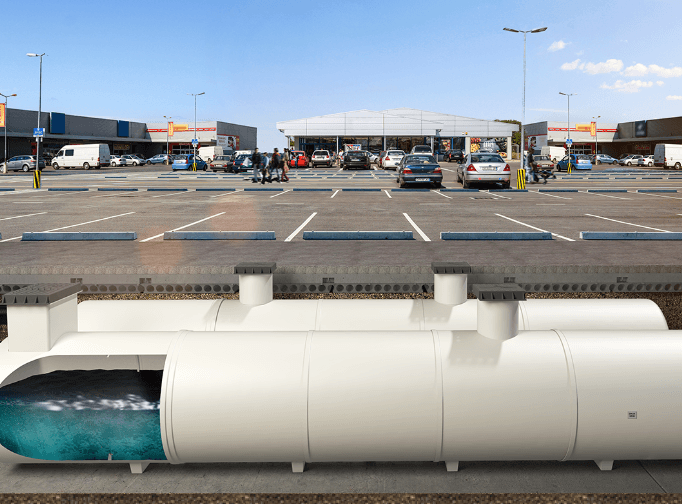 Brochures from VPI Kingspan
Tank and sludge separator